Neighborhood in Jackson, TN
The Oaks Apartments offers one, two, and three-bedroom apartment homes for you to choose from. We are conveniently located in North Jackson with easy access to the city's major thoroughfares. Our pet-friendly community features beautiful, lush landscaping, ample parking, and generous living space in our oversized apartments. We invite you to come to tour our community and see why The Oaks is a great place to call home!
TOP 5 THINGS TO DO IN JACKSON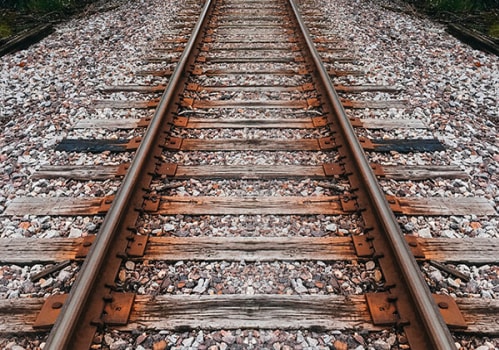 Located just off Interstate 40 in northwest Jackson, Casey Jones Village is a diverse entertainment destination featuring a museum, amphitheater, hobby farm, shops, restaurants, and more! The Village's namesake is Jackson's own Casey Jones, the heroic railroad engineer who gave his life in April of 1900 in order to save the dozens of passengers on his train. The Railroad Museum is dedicated to Jones' famous last ride and Jackson's rich railroad heritage.
The sprawling Village also includes a large 2,500-seat amphitheater that hosts concerts and other events, a beautiful 1905 one-room chapel, an 18-hole miniature golf course, a working farm, the 1837-vintage Providence House, the Wellwood Store and the Old Country Store restaurant featuring authentic southern cuisine, a large gift shoppe, live music, a bakery, ice cream parlor, and walls adorned with thousands of interesting antiques.
56 Casey Jones Ln Jackson, TN 38305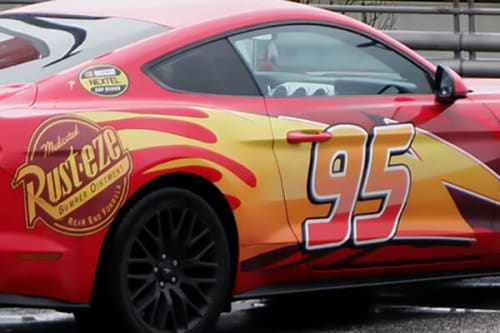 For Hollywood buffs, there are few destinations that can compete with Rusty's TV and Movie Car Museum, located off Hollywood Drive on the western outskirts of Jackson. The museum features more than fifty cars that have been prominently featured in television and movies, with informative exhibits giving visitors information on the car, how it was used on film, and the path it traveled before ending up on display at Rusty's.
While there are too many famous film vehicles on display to name them all, some of the most prominent in Rusty's impressive collection include The Mystery Machine from Scooby Doo, Lightning McQueen from Cars, the Ghostbuster's Ectomobile, Paul Walker's Eclipse from The Fast and the Furious, the General Lee from Dukes of Hazzard, the Batmobile, K.I.T.T. from Night Rider, the Gremlin from Wayne's World, the DeLorean from Back to the Future, and many more!
323 Hollywood Dr Jackson, TN 38301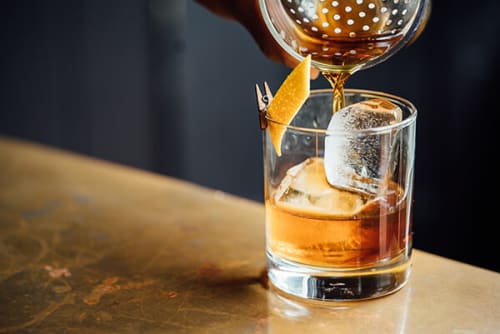 Just off Interstate 40 a few miles west of Jackson, Samuel T. Bryant Distillery handcrafts a variety of moonshines, whiskeys, liqeuers, gins, tequilas, and more! The Distillery offers fascinating tours that lead visitors through the production process from mash all the way through distillation and bottling. The on-site tasting room offers free sampling of the Distillery's offerings and additional liquor is available for purchase at the bar and shop.
The beautiful facility also regularly features live music, and hosts a variety of events, distlling competitions and more. The 3600 ft2 tasting room and surrounding grounds can also be rented for weddings, private parties, reunions, and corporate events. While moonshine and whiskey-making play a prominent role in Tennessee's heritage, Hub City Brewing in Jackson also makes outstanding craft beers when you're in the mood for an ice-cold pint!
1331 Lower Brownville Rd Jackson, TN 38301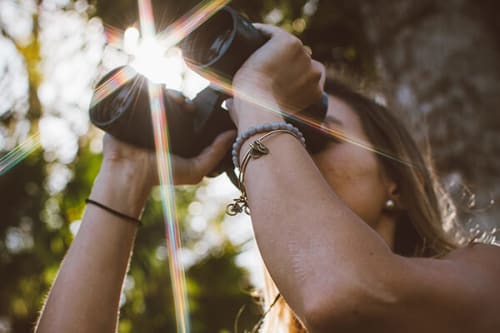 Southwest of Jackson, Cypress Grove Nature Park is a natural hardwood bottom spanning more than 165-acres that features more than a mile of boardwalk winding through the park. The Park is a hot bed for bird watching, including the Aerie Trail Raptor Center and a wide array of migratory birds. Two lakes, a beautiful butterfly garden, observation tower and a picnic pavilion also allow visitors to immerse themselves in lush, natural beauty.
For anglers, water sports enthusiasts, and outdoor lovers, there are several options for fishing, boating, hiking and camping within a short drive from Jackson. Lake Graham, Beech Lake, Pinoak Lake, Redbud Lake, and the Tennessee River lie to the east, while the Mighty Mississippi forms the state line between Tennessee and Arkansas just west of Jackson. Natchez Trace State Park, Hatchie National Wildlife Refuge, and Chickisaw State Forest & Park are also a short drive from Jackson!
866 Airways Blvd Jackson, TN 383301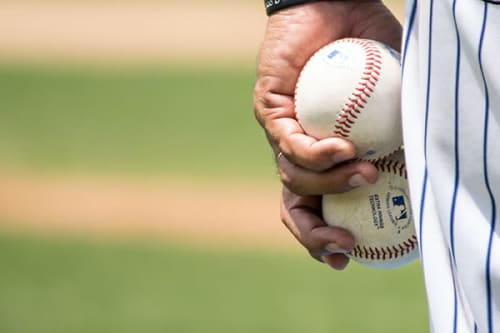 Home to the Jackson Generals of Minor League Baseball's Southern League, The Ballpark at Jackson is a 6,000-seat baseball stadium located off Interstate 40 in northeast Jackson. A current class AA affiliate of Major League Baseball's Arizona Diamondbacks, with past associations with the Chicago Cubs and Seattle Mariners, the popular Generals have captured seven division titles and four Southern League championships since their founding in 1998.
Over the years, the Generals have served as a proving ground for a number of MLB stars, including Sammy Sosa, Nomar Garciaparra, Carlos Zambrano, Erasmo Ramirez, Mark Prior, Kyle Farnsworth, and countless more. The Ballpark at Jackson is a popular destination on gamedays, hosting a variety of eclectic theme nights, and offering ice-cold beer, hot dogs, peanuts, and cracker jacks, as well as an opportunity to be one of the first to see Major League Baseball's next big star!
4 Fun Pl Jackson, TN 38305


TOP 5 AMAZING PLACES TO EAT IN JACKSON

Best Pizza
Rock'N Dough Pizza is a Jackson favorite for delicious artisanal pizza, hand-crafted burgers, grinders, pastas, and garden-fresh salads. Try one of Rock'N Dough's signature pies or create your own from dozens of fresh ingredients. Rock'N Dough also brews their own beer in house and offers a unique brunch menu on the weekends!
16 Jackson Walk Plz Jackson, TN 38301


Best Barbecue
Located in The Columns just off Interstate 40 in northwest Jackson, West Alley BBQ & Smokehouse features mouth-watering pit-smoked barbecue including ribs, pulled pork, brisket, and sausage. Not to be outdone, West Alley's housemade fixins' make the perfect compliment to your meal. Pair your meal with a tall glass of ice-cold southern style sweet tea!
1110 Van Dr Jackson, TN 38305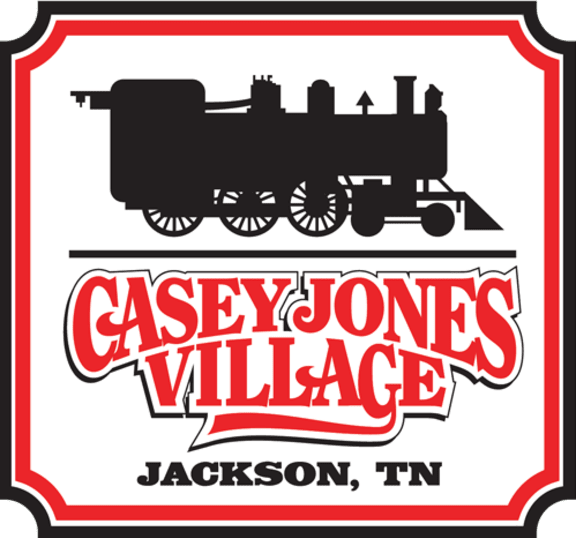 Best Southern Fare

In the sprawling Casey Jones Village complex in northwest Jackson, Brooks Shaw's Old Country Store turns out no-frills southern comfort food like fried chicken, beans and greens, and country-style breakfast. If you save any room after filling up on Brooks Shaw's piping hot, fresh-baked biscuits, choose from an assortment of homemade pies, cakes, and cobblers from the Dixie Café!


56 Casey Jones Ln Suite A Jackson, TN 38305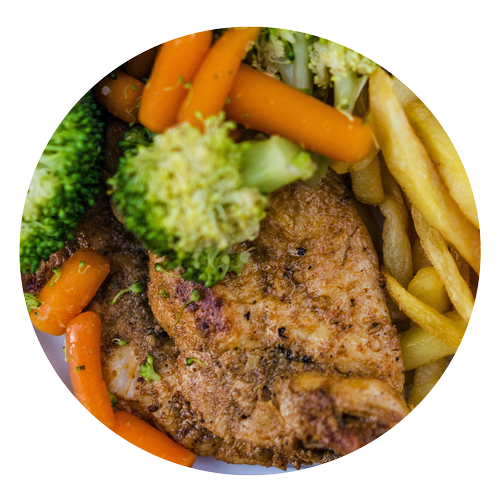 Best Catfish
Jacksonians love their fried catfish, and no one does it better than Catfish Galley. Located across Highland Avenue from Old Hickory Mall in northwest Jackson, Catfish Galley crafts delicious southern-fried, farm-raised catfish via their "Old and Guarded" method. In addition to their namesake catfish, the Galley also offers a variety of steaks, chicken, shrimp, and even frog legs!


2002 N Highland Ave Jackson, TN 38305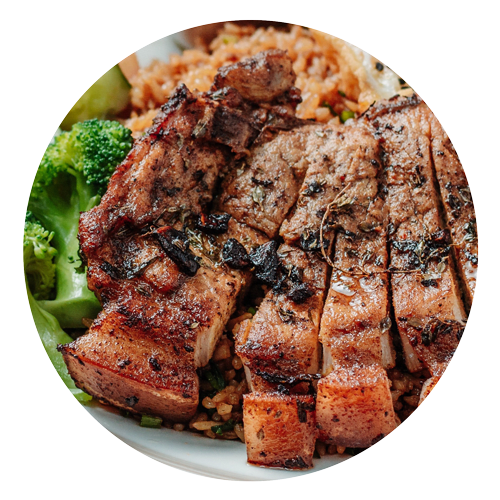 Best Steakhouse
Serving delicious appetizers like fried green tomatoes, specialty chicken and seafood diners, sandwiches, fresh salads, and a great selection of generously-portioned steaks in a variety of cuts, Old Hickory Steakhouse in northwest Jackson is a longtime local favorite. Cap off your meal with a bowl of Old Hickory's famous creamy bread pudding!


624 Old Hickory Blvd Jackson, TN 38305